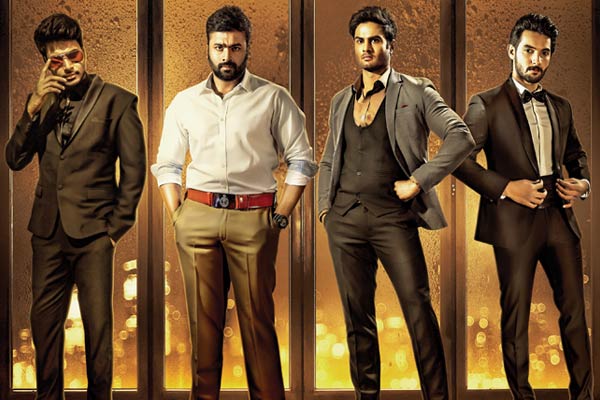 Budget-11 cr
Recovered from non-theatricals-3 cr
Theatrical share-9cr
samanthakamani movie starring Nara rohit,sandeep kishan, sudheer babu,Aadi released with positive talk across the telugu states.Samanthakamani review
It is made witha budget of 11 cr.see Samanthakamani budget break down
The film recovered 3 cr from its non theatrical rights such as Tv, music,digital rights.
samanthakamani collected a worldwide theatrical share of 1.65 cr on first day,3 cr in two days, 5 cr in three days,5.5 cr in four days. Film finished it's theatrical run with 9 cr and recovered 3 cr from non theatrical rights.
The total profit of the film is 1 cr.
The total