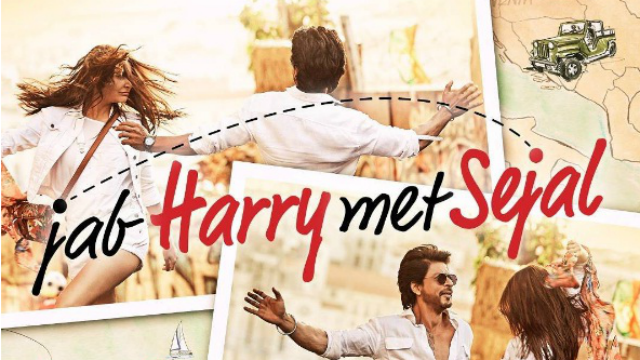 Jab harry met sajal directed by Imtiaz ali starring Shah rukh khan, Anushka sharma is made with a budget of .
Budget break down
Shah rukh khan took a remuneration of 80 cr and Anushka sharma took 8cr,Imtaiz ali took 20cr as he is responsible for story,screen play and direction.all other actors and technicians took 15 cr.
The makers spent a 32 cr on the production and an additional 20cr are spent on the marketing.
So, the total budget of the movie is 175cr.
Pre release business
Jhms worldwide theatrical rights were sold at 120 cr, satellite rights sold at 40 cr, other rights sold at 30cr.
The total revenue generated by the film is 190 cr.
Profit for the producer is 20 cr