1.GST effect on Bollywood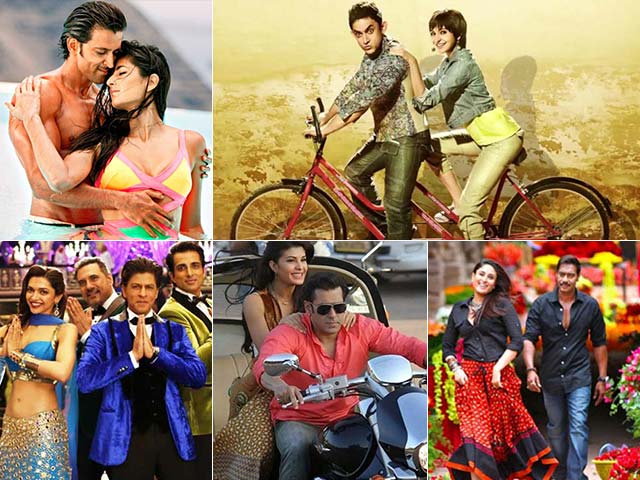 Only one film industry in entire India which has benefited from GST act is Hindi film industry. Earlier, Hindi movies are imposed a tax of 45% on movie tickets which is very huge. Now, GST came as a big relief for the Bollywood because of its 28% tax. This will definitely increase the footfalls of Hindi movie goers.
2.GST effect on Tollywood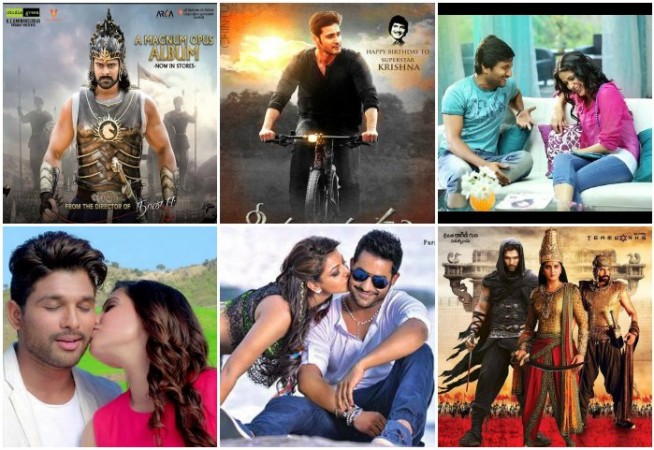 GST has huge effect on telugu film industry as the tax percent in increases enormously. Earlier, the tax would be 15% for films which are above 10cr budget and 10% tax for the films with less than 10cr budget.
But now, the tax is 28% for all the films which eventually results in the decrease of footfalls for the telugu films. The increase price cap of movie tickets prevents the comman man from entering to the cinema theatre.
3.GST effect on Kollywood
GST is huge let down for tamil films as Tamil nadu government is imposing an additional  30% tax along with 28%of GST taking the total tax percent 58%.
Now the remaining only 42% is shared between the producer, distributor and exhibitor. This results producers back out from producing the films.