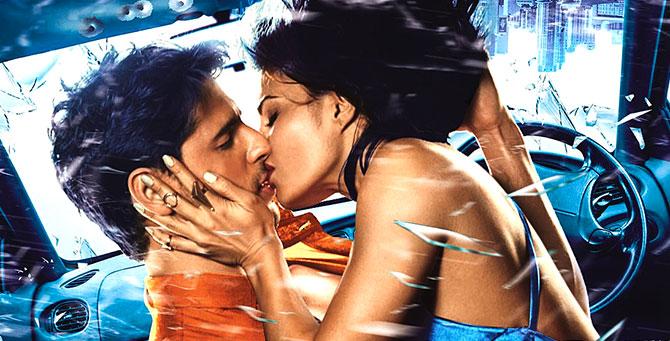 A gentle man is a huge budget movie produced by Fox star india strring Siddarth malhotra and jaquelin fernadez directed by Raj and Dk.
Budget break down:
Siddarth malhotra took  a remuneration of 15cr,jaqueline fernandez took 3cr as ffes,Raj and dk took 3 cr to direct this movie.Other actors and technicians took 12 cr remuneration.
makers spent a huge 40cr on the production of the film as the film has huge action scenes and visual effects.Other 22cr are spent on the marketing of the film.
so, the total budget of A gentleman is 95cr.
Pre release business:
Gentleman's worldwide theatrical rights are sold at 70 cr, satellite rights sold at 20 cr, other rights sold at 10 cr.
The total revenue generated by the film is 100 cr.
Producer profit is 10 cr